McKenzie Faculty
Each member of The McKenzie Institute faculty brings a unique set of experience and expertise. From physical therapy to orthopaedics, to sport therapy, to extremities all have a common and in-depth understanding of what their patients need and how they can benefit from the McKenzie Method®. All instructors have successfully completed their Diploma in Mechanical Diagnosis and Therapy® and are active in clinical practice as required by educational policies of The McKenzie Institute International.
---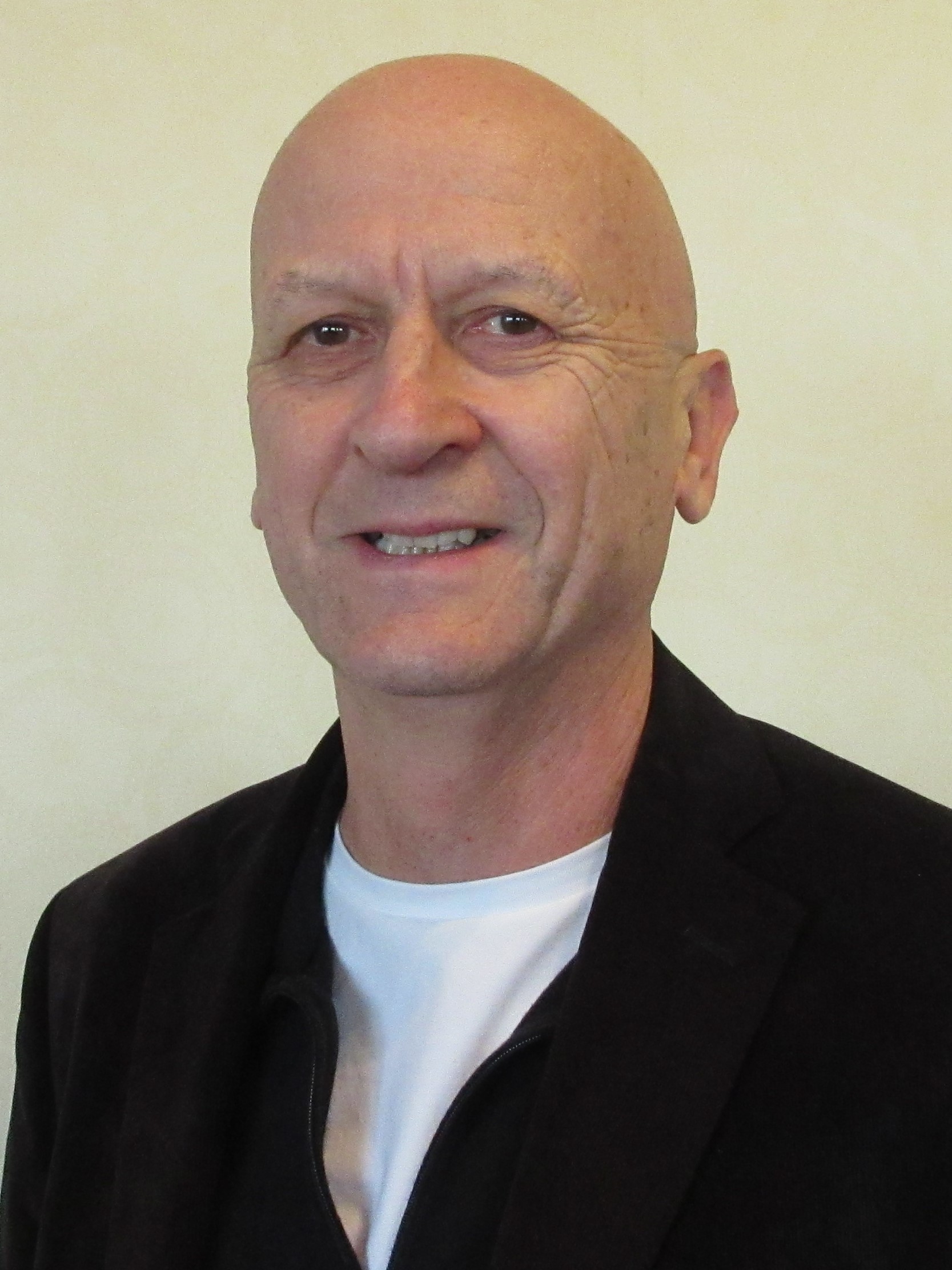 Colin Davies
PT, Dip. MDT
West Vancouver, BC CANADA
604-522-1828 / Fax: 604-264-1145
Colin Davies trained at the New Zealand School of Physiotherapy and graduated in 1971. He worked as assistant to Robin McKenzie in 1974 before immigrating to Canada where he has been in private practice since 1979. He became a member of the teaching faculty of the McKenzie Institute International in 1984 and has presented over 300 courses on Mechanical Diagnosis and Therapy in 18 countries around the world. He is an examiner for the McKenzie Institute Diploma programme. He served for 15 years as a member of the Advisory Council to the Board of Trustees until October 2009 when he was appointed to the Board of Trustees for the McKenzie Institute International. In August 2018 he became the Chairman of the Board of Trustees of the McKenzie Institute International.
---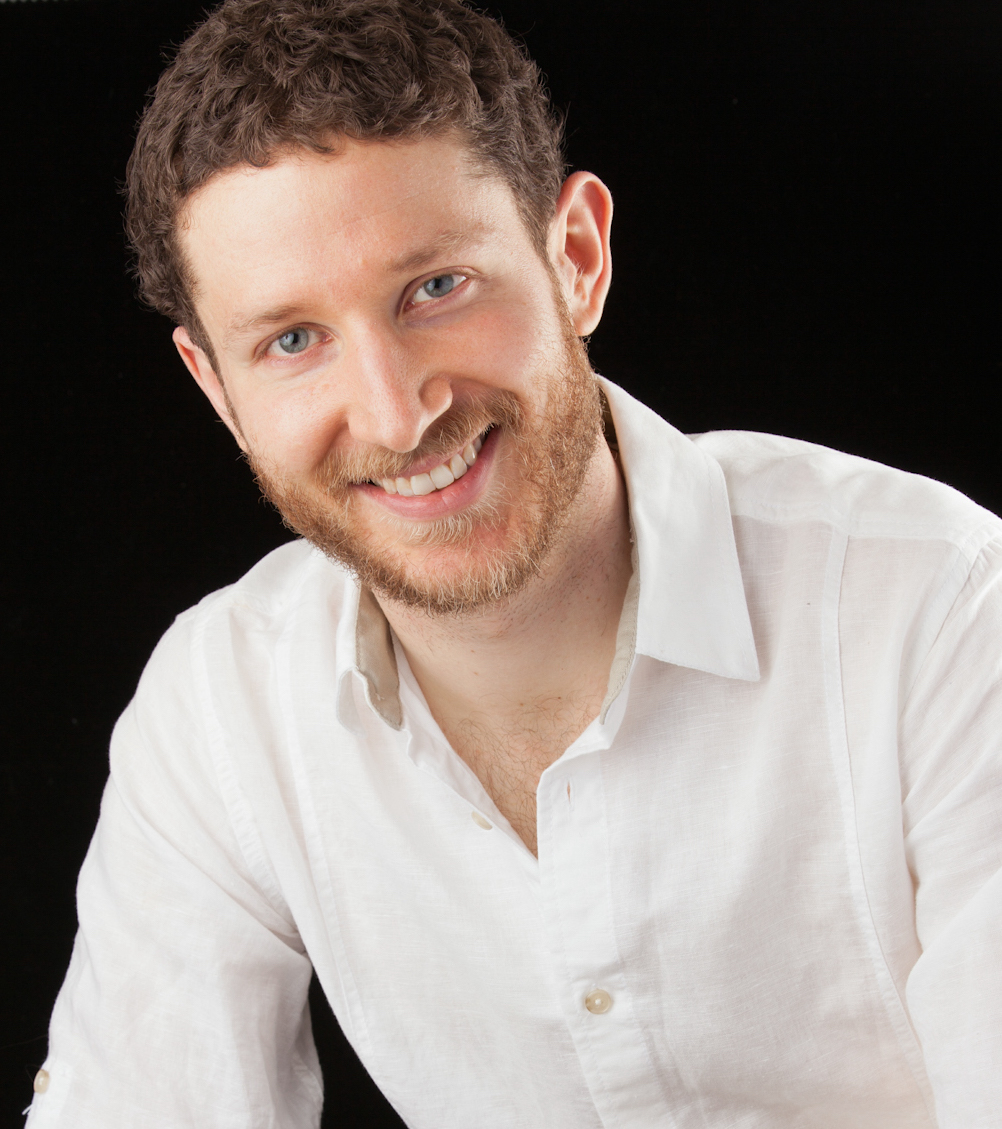 Michael Dyck
PT, Dip. MDT
Montreal, QC

---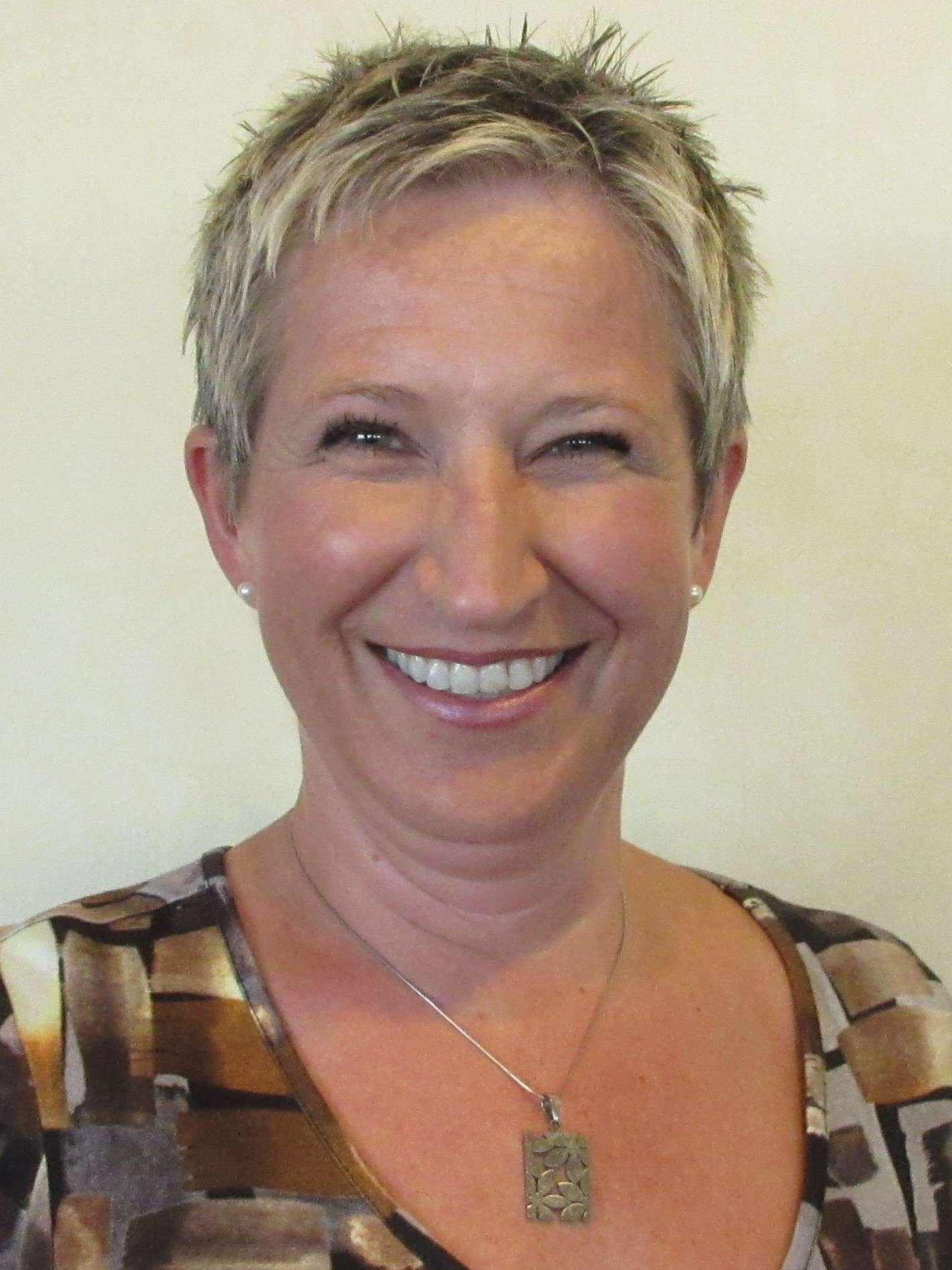 Anja Franz
PT, Dip. MDT
Ottawa, ON Canada

Anja grew up in Lahr, Germany, and emigrated to Canada in 1994. She holds a diploma in physiotherapy from Germany (1994), a bachelor's degree in physiotherapy from Laval University in 1999, a postgraduate diploma (distinction) in Mechanical Diagnosis & Therapy® from the University of Otago, New Zealand (2004) and master's degree in clinical science from University of Sherbrooke, Quebec (2017). Her interest focuses on the management of low back pain. After working a few years in the private sector, Anja joined the Canadian Armed Forces in June 2005. During her military career, she was posted to Quebec, British Columbia and Ontario. Two deployments to Kandahar, Afghanistan, participation in the Pacific Partnership 2012 (a US Navy-led humanitarian mission to Indonesia, Vietnam and Cambodia), and her role as a military liaison officer in the Governor General Leadership Conference in 2012, are the highlights of her military career. In addition to her career in the Canadian Armed Forces, Anja has been an instructor for the McKenzie Institute Canada since 2005. She has taught numerous courses in English and French and contributed to various regional and international conferences of the McKenzie Institute. Anja and her spouse enjoy hiking and kayaking.
---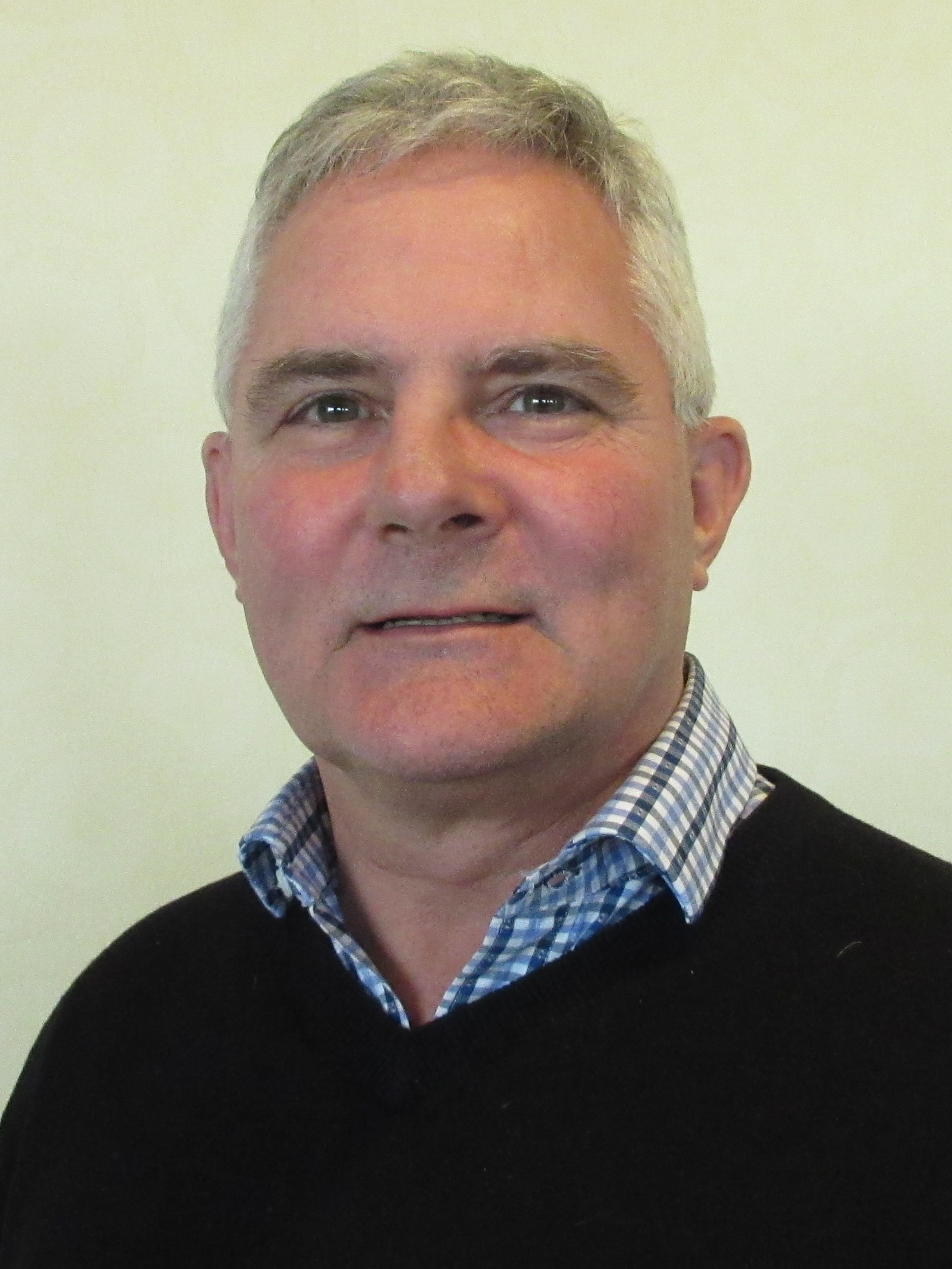 Nik Hazledine
PT, Dip. MDT
Ottawa, ON Canada

nik.hazledine@sympatico.ca
Nik Hazledine trained at the Joint Services Service of Physiotherapy as a member of the British Army and after serving with the Forces immigrated to Canada subsequently joining the Canadian Forces. Awarded a scholarship from the World Health Organisation to complete the Diploma program with the McKenzie institute in New Zealand. After running his own clinic for several years, he rejoined the Canadian Forces. Nik completed a tour of Bosnia and two tours of Afghanistan. During the second tour he set up a Physiotherapy training program for the Afghanistan National Army. Nik received the Major General Barr award for excellence in 2014 also completing a Masters in Sports and Exercise Medicine in the same year. He have covered may regional, national and international Sporting events including the Invictus games for the ill and injured Solders. In 2015, Nik became a McKenzie Institute faculty member. In addition to teaching for the Canadian branch, Nik currently works at Montfort Hospital in Ottawa.
---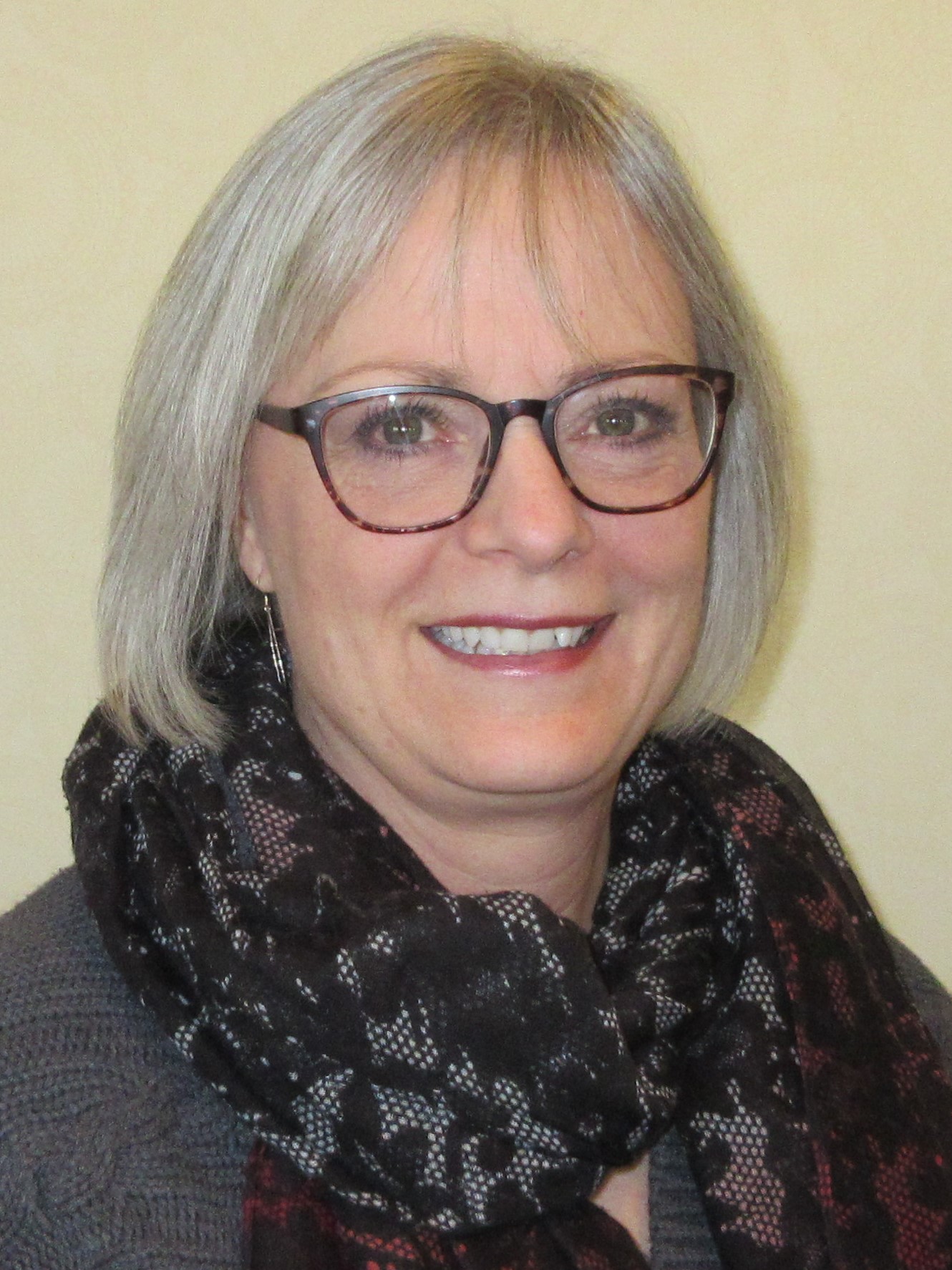 Audrey Long
PT, Dip. MDT, Spec. MSK
Calgary, AB Canada
403-278-0705 / Fax: 403-271-0985
longma@telusplanet.net
Audrey Long received her BSc.PT from the University of Western Ontario in 1984. She has been using the McKenzie approach since 1986 and earned a Diploma in Mechanical Diagnosis and Treatment from the McKenzie Institute in New Zealand in 1993. In 1995 and 2004, she published papers in Spine relevant to the McKenzie Method. She has worked in a variety of settings including hospital outpatient, work hardening programs, and private practice. She has been an invited speaker at various conferences to present her research and/or speak on the topic of incorporating the McKenzie approach in the chronic back pain population. She currently works in private practice in Calgary, Alberta and is actively involved in clinical research.
---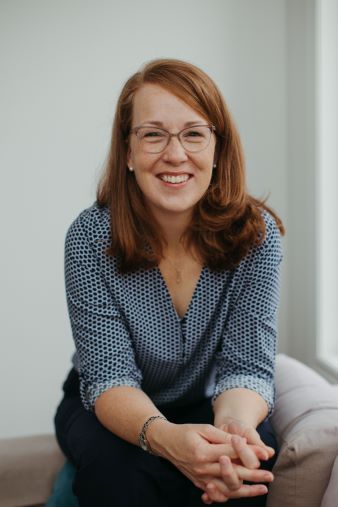 Fiona MacKenzie
PT, Dip. MDT
Newmarket, ON CANADA

Fiona completed her Bachelor of Science in Human Kinetics at the University of Guelph in Guelph, ON Canada. She then completed a Master of Science in Physiotherapy with distinction at Queen Margaret University College in Edinburgh, Scotland. Fiona has specialized in orthopedics, working within the public sector at a local regional hospital since 2004 and within the private sector at local community clinics since 2006. As the newest member of our Teaching Faculty, Fiona was credentialled in MDT in 2012. She attained her Diploma in Mechanical Diagnosis and Therapy (MDT) in 2015. Fiona began teaching as Probationary Faculty in 2018 and was appointed by the McKenzie Institute International to Teaching Faculty in 2021. As her career unfolds, Fiona is keen to actively participate in MDT clinical research. Since 2019, Fiona has served as a Diploma Educator for candidates completing the theoretical component of the MDT Diploma Program. She has also assisted as a proctor for the Mckenzie Institute International Credentialling Exam. Fiona has collaborated on various educational projects within the McKenzie Institute, including the development of online learning tools, study groups and webinars, including contribution to the MDT World Press (newsletter) and various regional and international conferences. Outside of her MDT teaching obligations, Fiona continues to serve as an on-site Clinical Mentor for her co-workers. She is also a regular Clinical Instructor for Physiotherapy Students from Queen's University, McMaster University and the University of Toronto. Fiona has represented the McKenzie Institute Canada Branch at various events in an educational capacity, informing the public and other clinicians about the benefits of MDT. Her training in MDT has also allowed her the opportunity to travel on various humanitarian missions extending from the Canadian Arctic to South America. Fiona has been member of the College of Physiotherapists of Ontario and the Canadian Physiotherapy Association since 2007.
---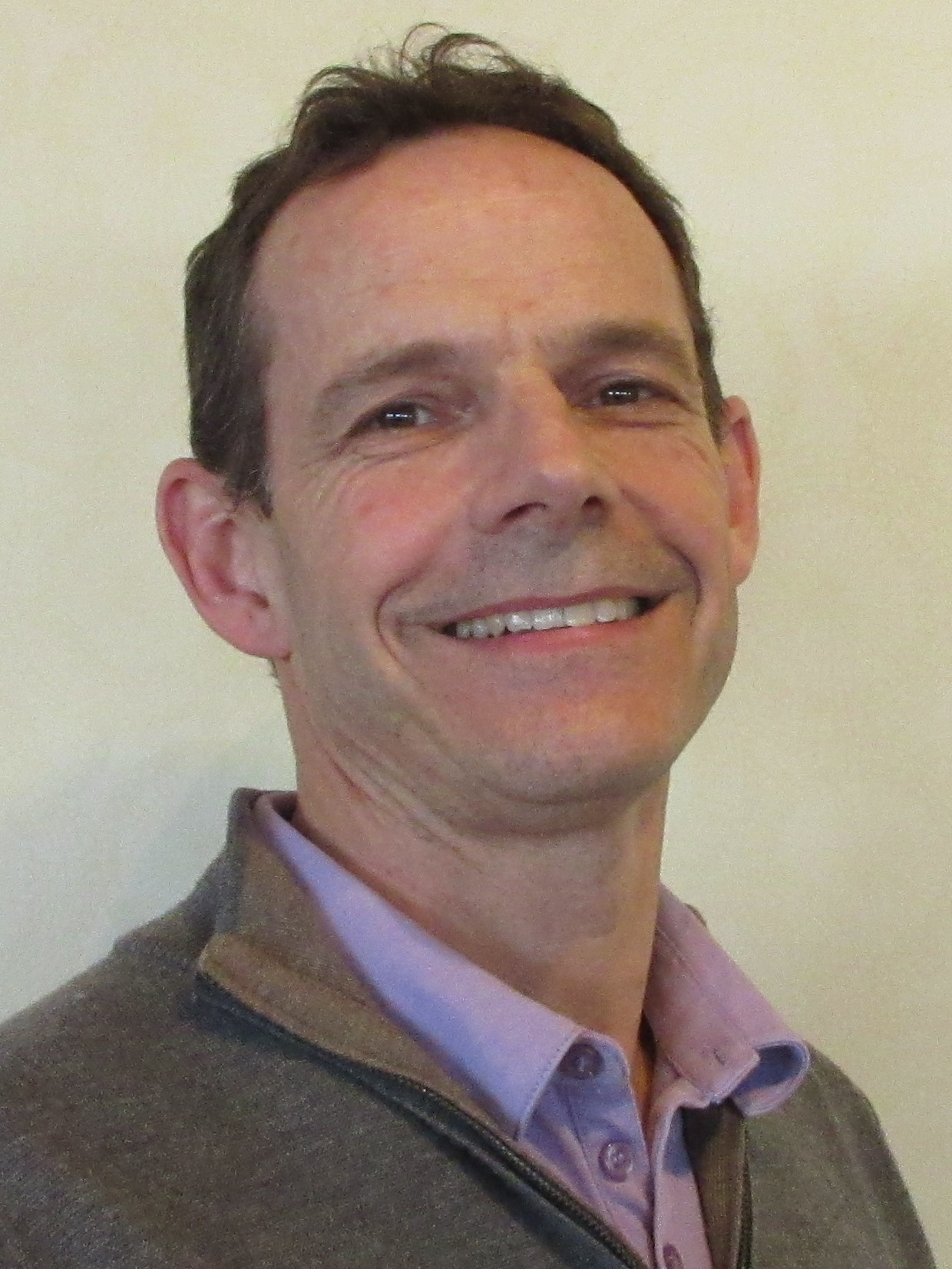 Richard Rosedale
PT, Dip. MDT
Clinton, ON Canada

education@mckenzieinstitute.org
Richard graduated from Loughborough University in 1986 with a degree in Sports Science, and then from Guy's School of Physiotherapy, London in 1992 with a Diploma in Physiotherapy. He completed his Diploma in Mechanical Diagnosis and Therapy (Dip. MDT) in 1997. Richard has worked in orthopedics and in Occupational Health and Safety at London Health Sciences Centre, Canada since 1993. Richard has been involved in research since 2007 and has authored or coauthored over a dozen papers, primarily exploring the clinical utility of the McKenzie Method. He has been the Institute's Reference Coordinator since 2015. Since 2003 Richard has been a member of the McKenzie Institute teaching faculty, has served on the Scientific Committees of numerous McKenzie Institute Americas and International Conferences and is a Diploma examiner. In 2005 Richard was appointed on to the International Education Council. He has since been involved in various educational projects including the development of online learning tools, teaching slides, and course manuals. Richard was the recipient of the McKenzie Institute's 2014 Extension Award for his outstanding contributions over many years to both MDT research and MDT education In 2018 Richard was appointed as the International Director of Education and the Institute's Diploma Coordinator.